Date/Time
Date(s) - 26/08/2022 - 28/08/2022
2:00 pm - 10:00 pm
Location
Hilden Brewing Company
Categories
The Hilden Brewery Beer and Music festival is back again!! After a two year break we are delighted to welcome festival goers back to Hilden
The Hilden Brewery Beer and Music festival is back again!! After a two year break we are delighted to welcome festival goers back to the picturesque Georgian setting of Hilden House and its surrounding grounds. Once more we will have the main stage and bar in the courtyard, which will be covered. Obviously we are expecting blue skies but it never hurts to be prepared!
We will have our fabulous tipis up in the tipi garden with our semi-acoustic stage and bar. We look forward to welcoming a brilliant line-up of musicians to both stages with a line up that features rock, blues, folk, bluegrass, traditional Irish and singer songwriter talent. We will have over 40 beers and ciders from a wide range of breweries across the UK and Ireland not forgetting our own selection of delicious beers and a special festival ale to mark 40 years of the brewery and a big step towards normality.
Also our expansive front lawn will be home to the gastronomic delights of local artisan food stalls who will keep the festival goers going. Come and sample the best from Northern Ireland's craft breweries and talk to the brewers who make them.
Friday 26th August 4pm – midnight
Saturday 27th August 2pm – midnight
Sunday 28th August 2pm – 10pm
Music Line Up
Friday
Headliner – Bonnevilles
The Crossfire Hurricanes
More to be announced
Saturday
Headliner – Raised on Rock
String Ninjas
Cool Hand String Band
NASA Assassin
Hillbilly Biltong
More to be announced
Sunday
Belfast Ukulele Jam
String Ninjas
Cool Hand String Band
Johnny Hash
Ronnie Greer Blue Note Band
More to be announced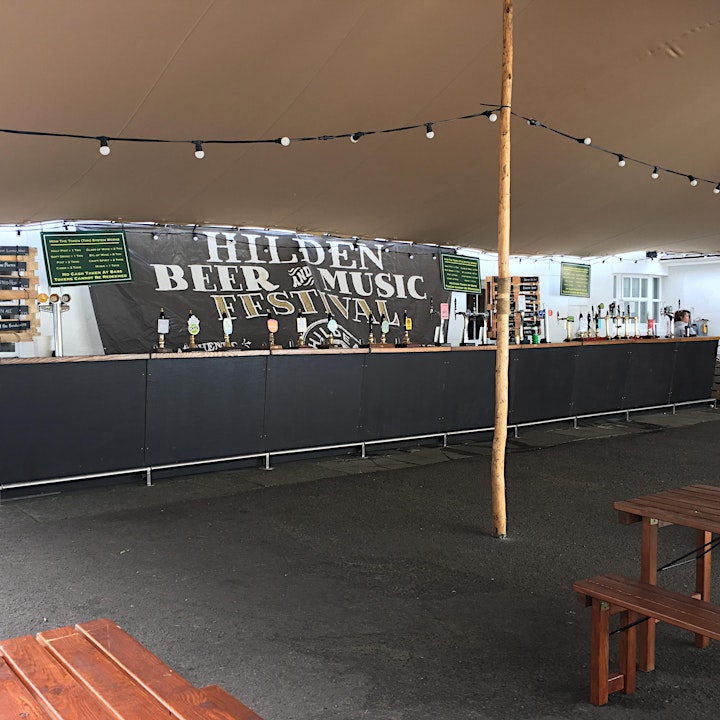 Main brewery bar with a great range of traditional cask ale and local kegged craft beer.
There is a full bar available inside the Stables for those wanting something less beery!
Main stage will be ready to rock another year's worth of fab bands.
Confirmation of the line up coming soon!!!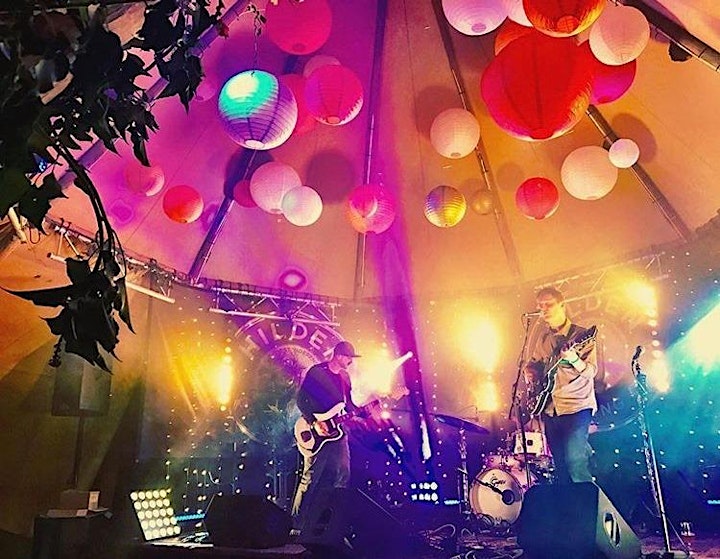 The tipi stage! A more acoustic setting, a great vibe and more brilliantly talented artists.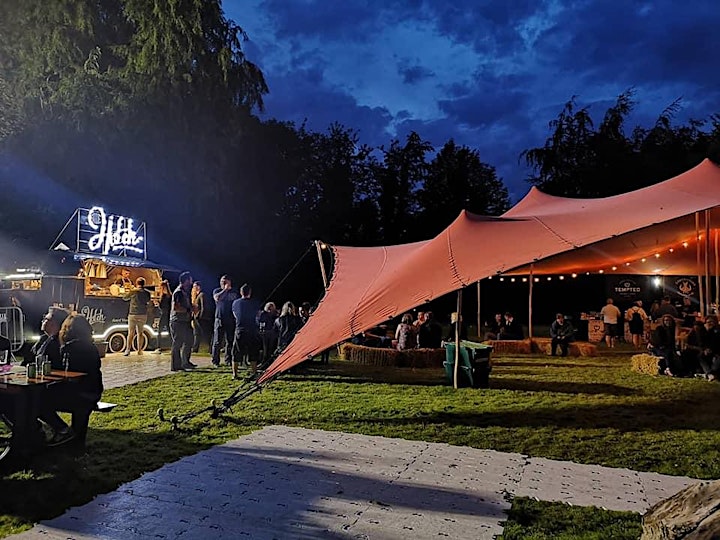 The front garden plays host to the food village. Yum.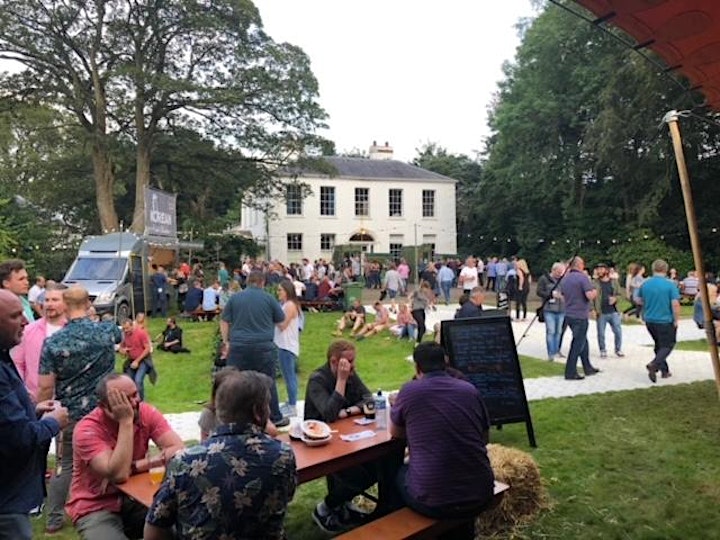 The food village by day offering a great range of food to line the stomach.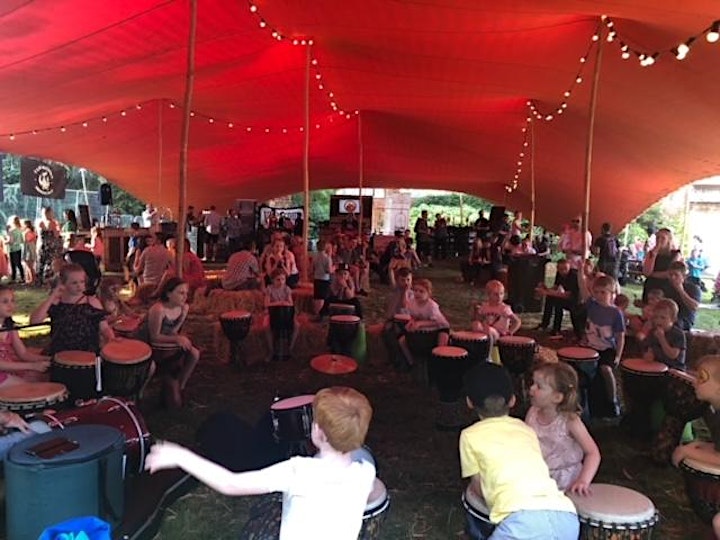 Face painters and drumming sessions will help to keep the little ones entertained on Sunday's family day.