Discover the best craft beer tours
Join us on our award winning brewery tours in a city near you.
Our Best-sellers
Based in Bermondsey, London, our Bermondsey Microbrewery Experience has been going since 2014.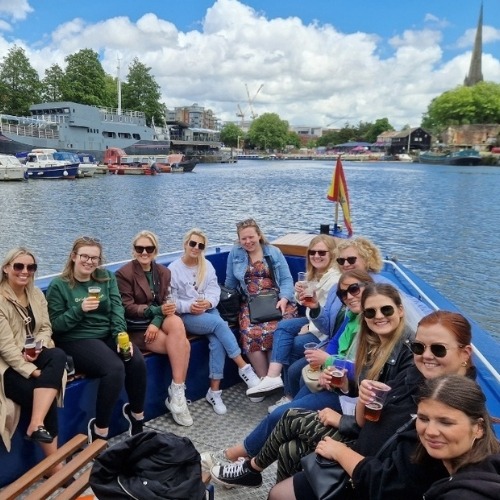 Bristol Craft Beer Experience
£59pp
Hop on board our Bristol ferry boat for tastings, with a tour at Moor Brewery then cheese and meats at Beer Emporium.
Bermondsey Beer Tasting Tour
£44
A tasting session with beer expert and World Beer Awards judge Paul Davies in Bermondsey.
Bermondsey Cheese Meat and Beer Tour
£65
Enjoy several beers with cheese and charcuterie in Bermondsey with expert guide Jo.
UK Brewery Tours AI Chatbot
Why not give our AI Chatbot a go to find a tour near you or help with another question…
Our Award Winning Tours
Find a tour near your from our best selling brewery tours around the UK.
Instant Email Delivery – Never Expires
Monetary Gift Vouchers
We've partnered with Concierge Black to offer monetary gift vouchers for our tours. Gift holders can attend any brewery tour in the UK & it can be switched to other experiences if the holder wants to attend something else. Plus they never expire.
Never Expires
The gift card holder can rest assured that their credit will never expire.
Refundable
Refundable in the first 12 months (minus payment gateway fees).
Switch Experiences
Redeem on any brewery tour or other experience through Concierge Black.
Private Group Beer Tastings
We operate private group tours in most cities around the UK.